Some of our social projects
The Million-Tree Project
KDDL, jointly with its associate companies and brands, has pledged to work with responsible agencies to plant and nurture one million trees in denuded areas of India over the next 10 years.
We believe that every citizen and corporate must contribute to save our environment. In India, decades of deforestation has added grievously to the growing problems of air and water pollution, drying rivers, and vanishing topsoil. We believe that massive tree plantations can help contain and reverse this damage.
In Phase I, we will work with ISHA FOUNDATION and their project CAUVERY CALLING, which aims to save the basin of the beautiful River Cauvery which is rapidly drying. We also aim to support other similar projects in the future.
We make our contribution in the name of our business partners, our customers, and our staff – to whom we owe our success and immeasurable gratitude.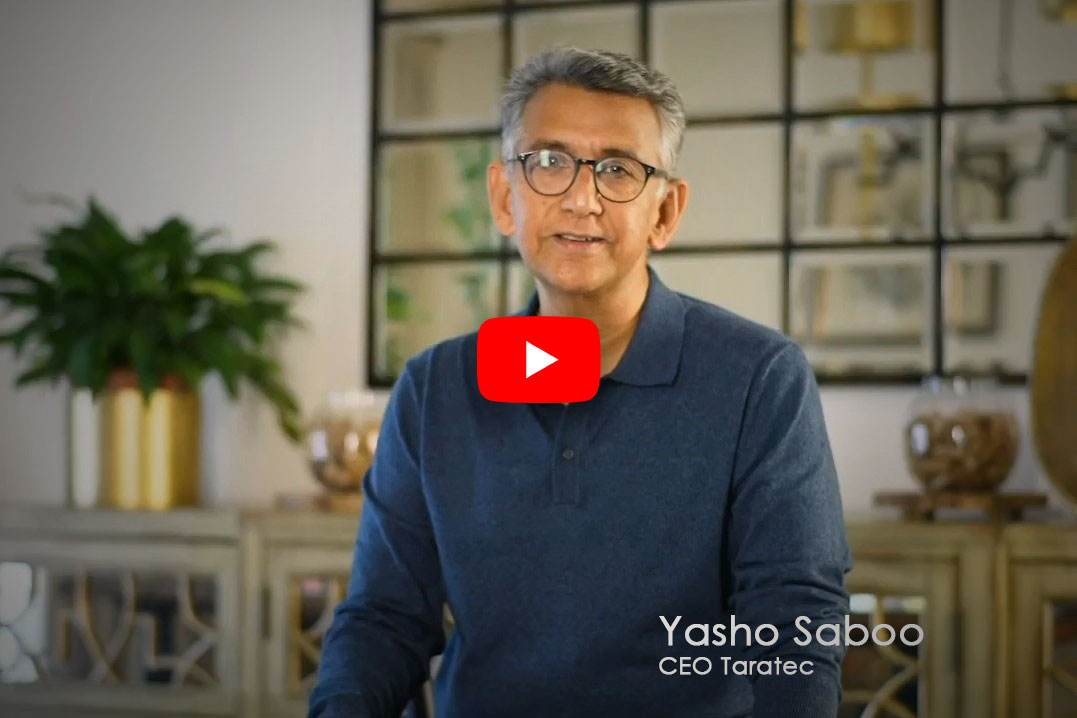 Skill development for slum children
Education plays a pivotal role in laying a strong foundation for the overall socio-economic development of any region. Its role in the development of human resources can be hardly underestimated.
In this direction, KDDL Limited through YTTS, a voluntary Non- Government Organization registered in 1986, has been involved in education & skill development programs for in-school slum children after their school hours, providing computer training, stitching training programs for girls/women, and promoting women empowerment.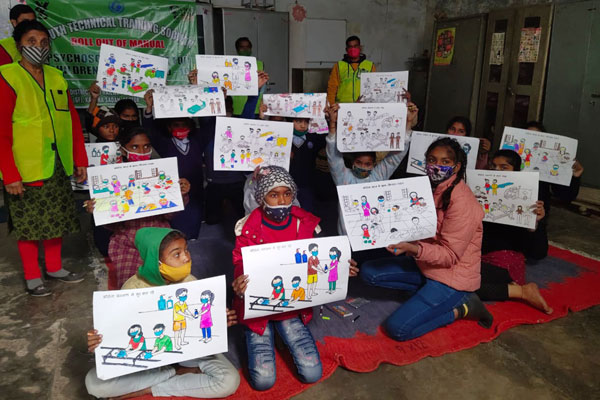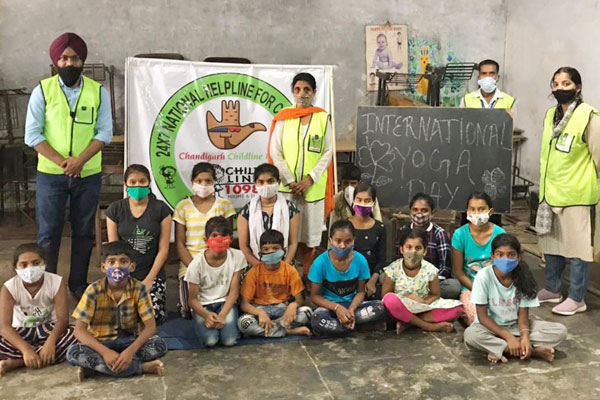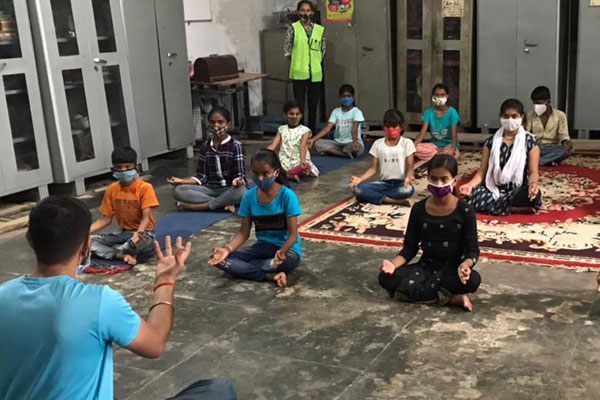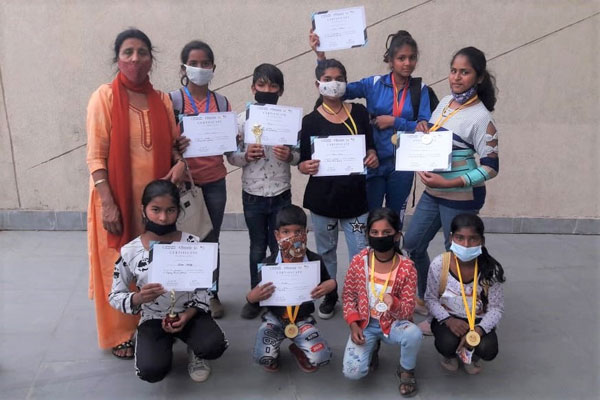 Gift of life through organ donation
We believe that Organ donation is all about giving a second life – a life that only you can choose to give through donating an organ.
Thousands of patients wait for an organ or tissue transplant. To support this noble cause, KDDL has partnered with the MOHAN Foundation which works in the field of organ donation with a mission that every Indian who is suffering from end-stage organ failure be provided with the 'gift of life' through a life-saving organ.
The Company has been contributing for the purpose of helping the promotion of voluntary organ donation in India.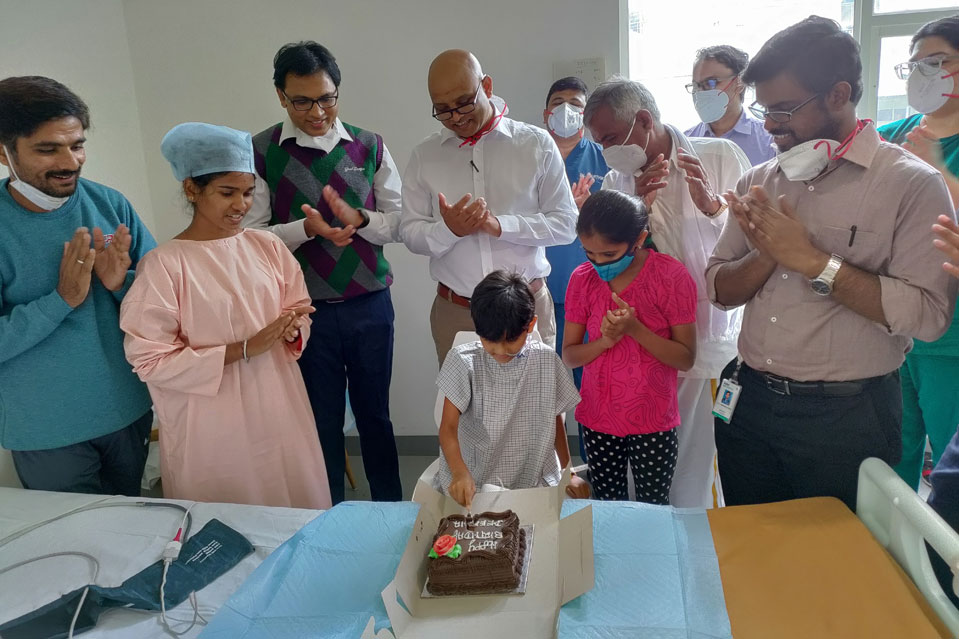 Creating and ensuring a brighter future
KDDL has associated with an NGO namely, Catalysts for Social Action (CSA), that works towards creating and ensuring a brighter future for every child under institutional care.
KDDL contributes towards the Livelihood Program of CSA. It includes career awareness and orientation, career counselling, job-oriented skill training, higher education, skill development, computer literacy, and placement opportunities that ensure happy, healthy, and independent lives.