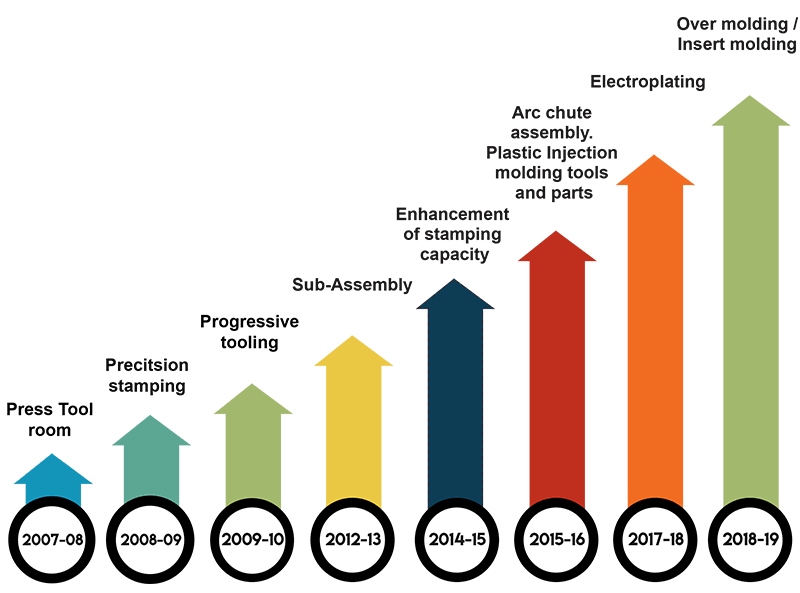 Value Proposition
Eigen offers a full package of services, ranging from design and development to full scale production, providing customers with optimized supply chain solutions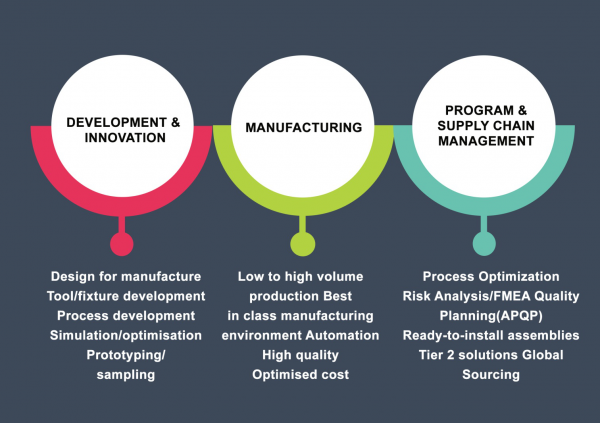 Eigen Excellence
Kanban and JIT delivery system
Green Channel Supplier – Approved for Direct Line Supply
100% customer satisfaction on quality and delivery performance with major customers
Quality circle, Kaizen are adopted to enhance quality
Lean and Six Sigma methodologies are incorporated within our own Production System to enable continuous improvement and progress in all aspects of our Business
Technical expertise and dedicated technical team to support product/process development
Proven supply chain offering
Customer Service levels monitored and maintained through effective communication, standardized work, KPI's, scorecards and regular customer feedback surveys
Customers
We are in the business of enabling our customers to meet their design and production needs for over 12 years, and we strive to be a useful to them as they are loyal to us. We have some of the most well-known names in their industry as our esteemed customers.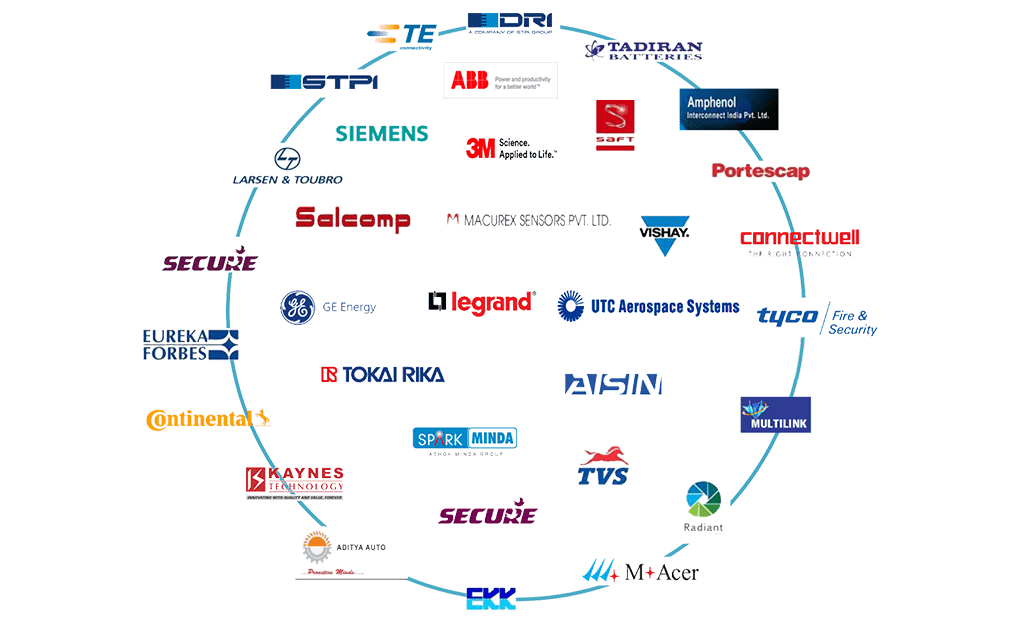 WE'D LOVE TO HEAR ABOUT YOUR PROJECT
Eigen specialises in complete turnkey packages. We love working with new people and taking on challenging projects.
Start a Project